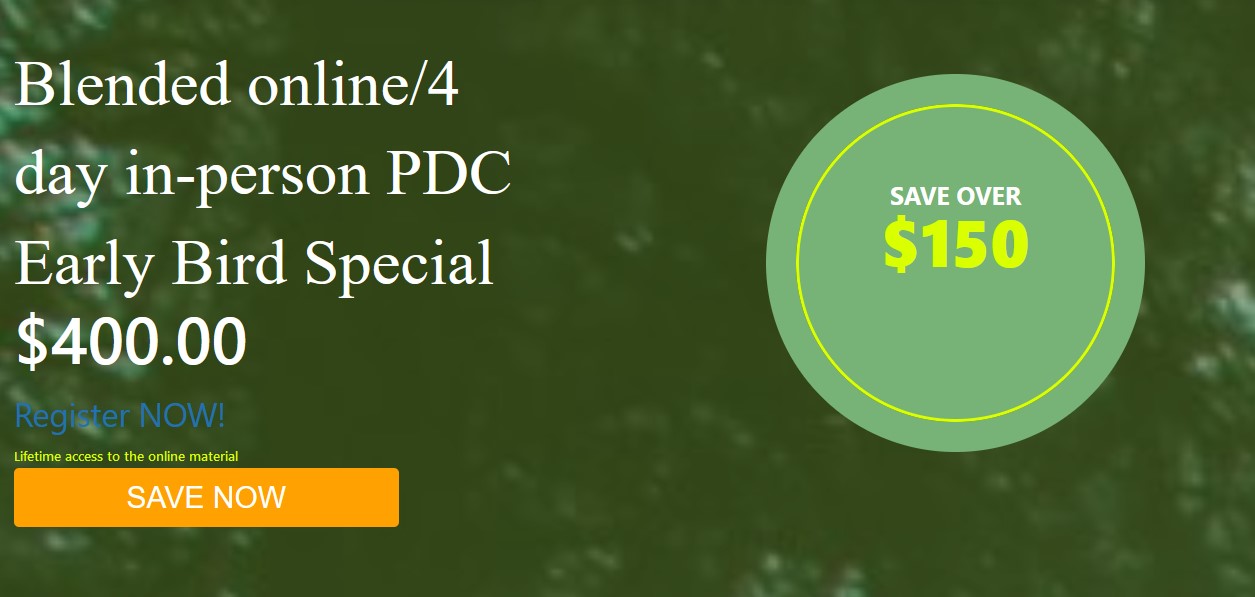 Blended Online/4 Day In Person PDC
27
27 people viewed this event.
To secure your spot for the Blended Online/4 Day In Person PDC, please send your name by clicking on the register button to the right.
Registration is final once you have paid the early bird price
For more information about this course, visit our website at https://pangaiapermaculture.com/blended-online-4-day-in-person-pdc/
This course will take about 18 weeks with one lesson per week in a video lecture. There will also be a weekly Q&A. The 4 day practical will take place starting on Friday, February 10, 2022, at Pan Gaia Permaculture farm ng the Central Highlands of Vietnam.